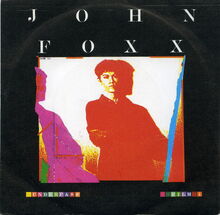 Underpass is the title of a song by John Foxx released as his debut single as a solo artist in 1980, b/w Film One. The song is also included on Foxx's debut album Metamatic.
Versions
7" version - 3:18-3:21
album version - 3:54-3:59
extended version - 4:25 (available on Metatronic compilation album)
Mark Reeder remixes [1]
_Unsubscribe_Remake Mix - ??
Oh The Gilt mix - ??
full list here
Connections
7" in my record collection
In my Top 50 singles
In my Top 10 singles of 1980
Media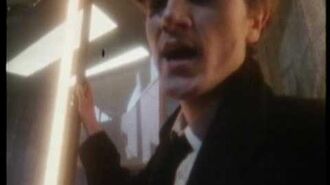 Ad blocker interference detected!
Wikia is a free-to-use site that makes money from advertising. We have a modified experience for viewers using ad blockers

Wikia is not accessible if you've made further modifications. Remove the custom ad blocker rule(s) and the page will load as expected.